Subscribe us now!
To keep up with latest information about EV.
Easy to search EV
More than 400++ EV models
Always up to date
Update latest EV trend & new EV
Find the best EV for you
Easy to compare different EV models
Popular news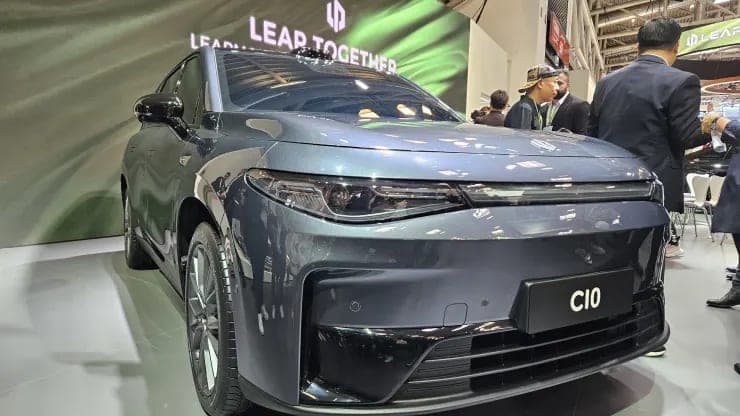 Stellantis invests $1.6 billion in Chinese EV maker Leapmotor
Stellantis, the parent company of Chrysler, Fiat, and Peugeot, has announced a $1.6 billion investment in Chinese electric vehicle maker Leapmotor. The investment will give Stellantis a 20% stake in Leapmotor and will help the Chinese automaker expand its global presence.
24 days ago
Popular reviews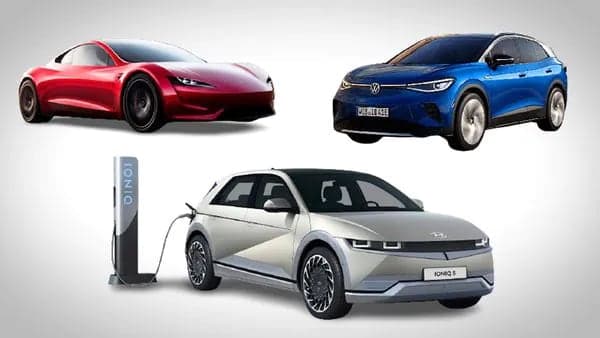 Electrifying the Road: Top Electric Vehicles Ruling the US Market
The electric vehicle (EV) industry is experiencing rapid growth in the United States, with more and more consumers opting for cleaner and more environmentally friendly transportation. In 2023, several EV models have emerged as frontrunners in the US market, each offering unique features and benefits that appeal to a wide range of drivers.
14 days ago
Quick Compare
Compare
Clear all
Find vehicle:
Or pick a vehicle: