Information and electric vehicles of the [object Object] brand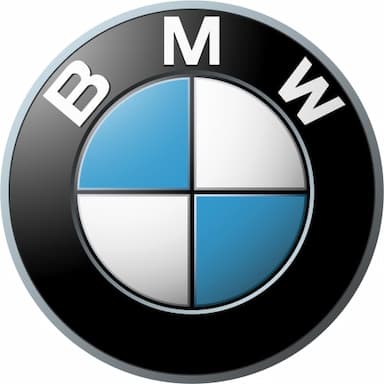 BMW electric vehicles
BMW is a global leader in the premium electric vehicle market. The company has been investing in electric vehicles for many years, and it now offers a wide range of electric vehicles, including cars, SUVs, and SAVs.
BMW is a German automaker that has been investing heavily in electric vehicles. The company currently offers a range of electric vehicles, including the iX, i4, iX3, and i7. BMW also plans to release a number of new electric vehicles in the coming years.
BMW's electric vehicle business is growing rapidly. In 2022, the company delivered over 215,755 fully-electric vehicles, a 107.7% increase over the previous year. BMW aims to double its sales of electric vehicles in 2023 and to increase its share of electric vehicles in its total sales to 50% by 2030.
Despite its success, BMW is facing some challenges in the electric vehicle market:
Production capacity: BMW's current production capacity for electric vehicles is limited. This could constrain the company's growth in the electric vehicle market.
Supply chain disruptions: BMW is facing supply chain disruptions due to the COVID-19 pandemic and the war in Ukraine. This could impact the production and delivery of BMW's electric vehicles.
Competition: BMW is facing increasing competition from other automakers, such as Tesla, Volkswagen, and Mercedes-Benz.
Show more
Showing 8 BMW electric vehicles:
Quick Compare
Compare
Clear all
Find vehicle:
Or pick a vehicle: