Related posts for
#Stellantis

: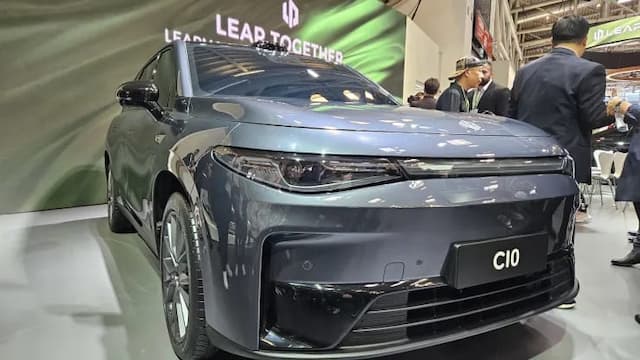 Stellantis invests $1.6 billion in Chinese EV maker Leapmotor
Stellantis, the parent company of Chrysler, Fiat, and Peugeot, has announced a $1.6 billion investment in Chinese electric vehicle maker Leapmotor. The investment will give Stellantis a 20% stake in Leapmotor and will help the Chinese automaker expand its global presence.
24 days ago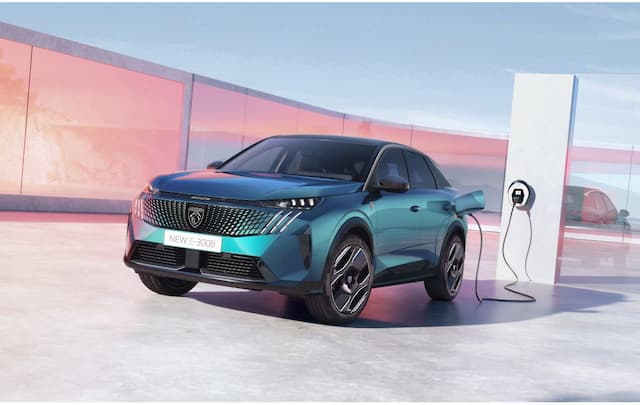 Stellantis Continues to See EV Sales Growth and Development
Stellantis, the world's fourth-largest automaker, has reported that its EV sales grew 110% in the third quarter of 2023. The company also said that it is on track to meet its goal of having 75% of its sales in Europe be electric by 2030.
23 days ago
Quick Compare
Compare
Clear all
Find vehicle:
Or pick a vehicle: