Tesla Model 3 review 4
3 months ago
This is the Tesla Model 3, an American four-door saloon with rear- or four-wheel drive, seating for five people at a pinch, and a huge touchscreen inside. Sure, it's electric, but it hardly sounds very impressive when it's written down like that, does it. And yet the Model 3 is one of the most significant cars of the century so far.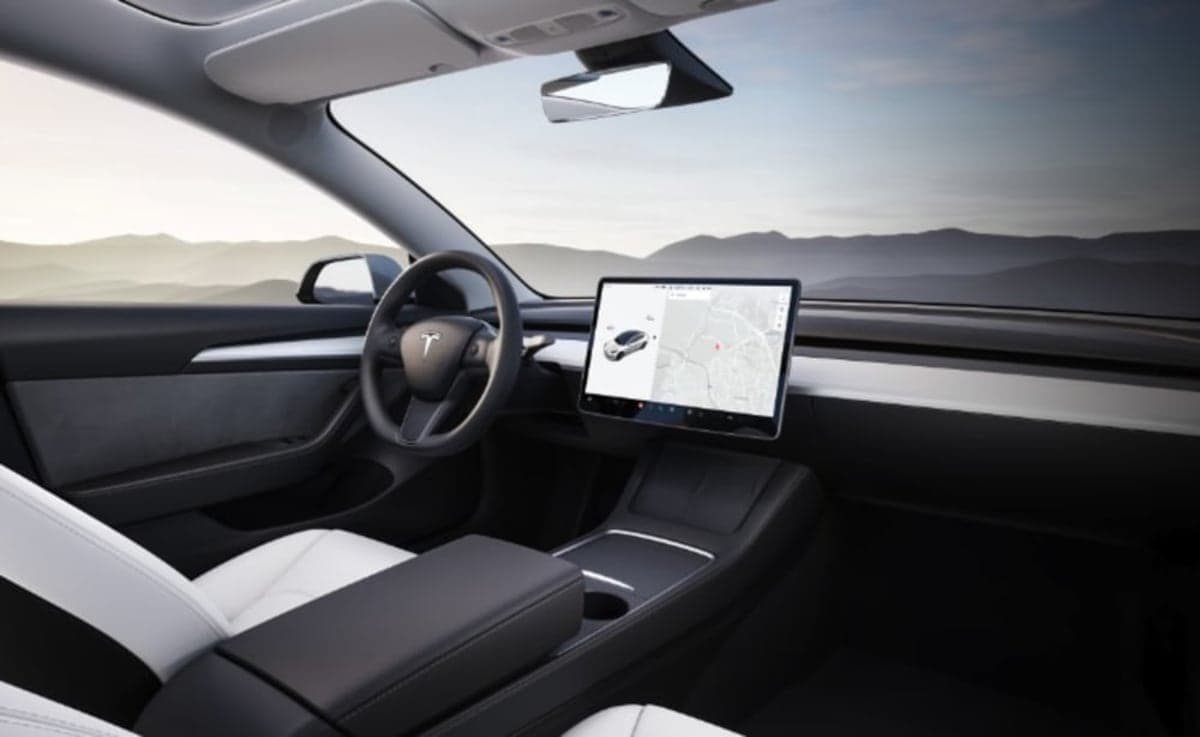 BUT HOW AFFORDABLE IS A MODEL 3?
The 3 sits below the Model Y MPV in the range, and in standard rear-wheel drive guise is priced from £42,990. That gets you 5.8secs from 0–60mph, a 140mph top speed and a claimed 305 miles of WLTP range between visits to a public Supercharger, or your home wall box.
Above that in the 3 pecking order lie two all-wheel drive versions: the £51k Long Range (good for up to 374 miles), and the £58k Performance, which sacrifices 34 miles of range but will outrun a Lamborghini Huracán up to the national speed limit. Something for everyone, then…
THAT'S ALL VERY PRACTICAL. WHAT ABOUT THE FUN STUFF?
Chances are you'll have heard fragments of what makes Teslas so interesting floating around the internet. Giant touchscreens, funny Easter egg content like games and built-in Netflix, and something about them being able to drive themselves while you take a nap or watch Tiger King. Let's get on in the other tabs with saluting Tesla for the truth in that, and dispelling the myths the Californian brand's cult-like following would have you believe.