Toyota and JAF Partner on Hydrogen and EV Road Service Vehicle
23 days ago
Toyota Motor Corporation and the Japan Automobile Federation (JAF) have partnered to develop a new road service vehicle that can support both hydrogen and electric vehicles. The vehicle, which is still in the prototype stage, was unveiled at a racing event in Tochigi Prefecture on October 2, 2023.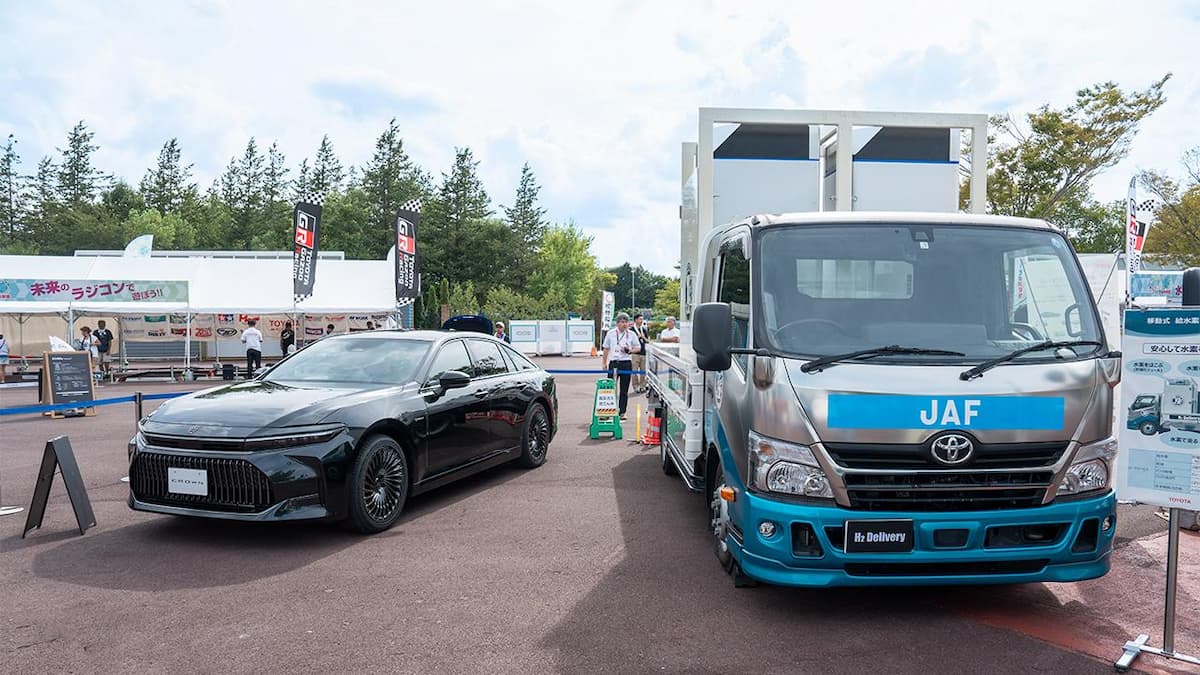 The vehicle is equipped with a hydrogen fuel cell and a battery pack, giving it a range of up to 600 kilometers. It also has a number of features that make it ideal for roadside assistance, including a tow hitch, a winch, and a variety of tools and equipment.
One of the key features of the vehicle is its ability to refuel hydrogen-powered vehicles. The vehicle has four hydrogen tanks that can be used to refuel Mirai cars. This is a significant development, as it means that hydrogen-powered vehicles will no longer need to be towed to a refueling station if they run out of hydrogen.
The vehicle can also provide roadside assistance to electric vehicles. It has a variety of charging equipment that can be used to charge electric vehicles, including CHAdeMO and CCS quick chargers. It can also provide towing and other services to electric vehicles.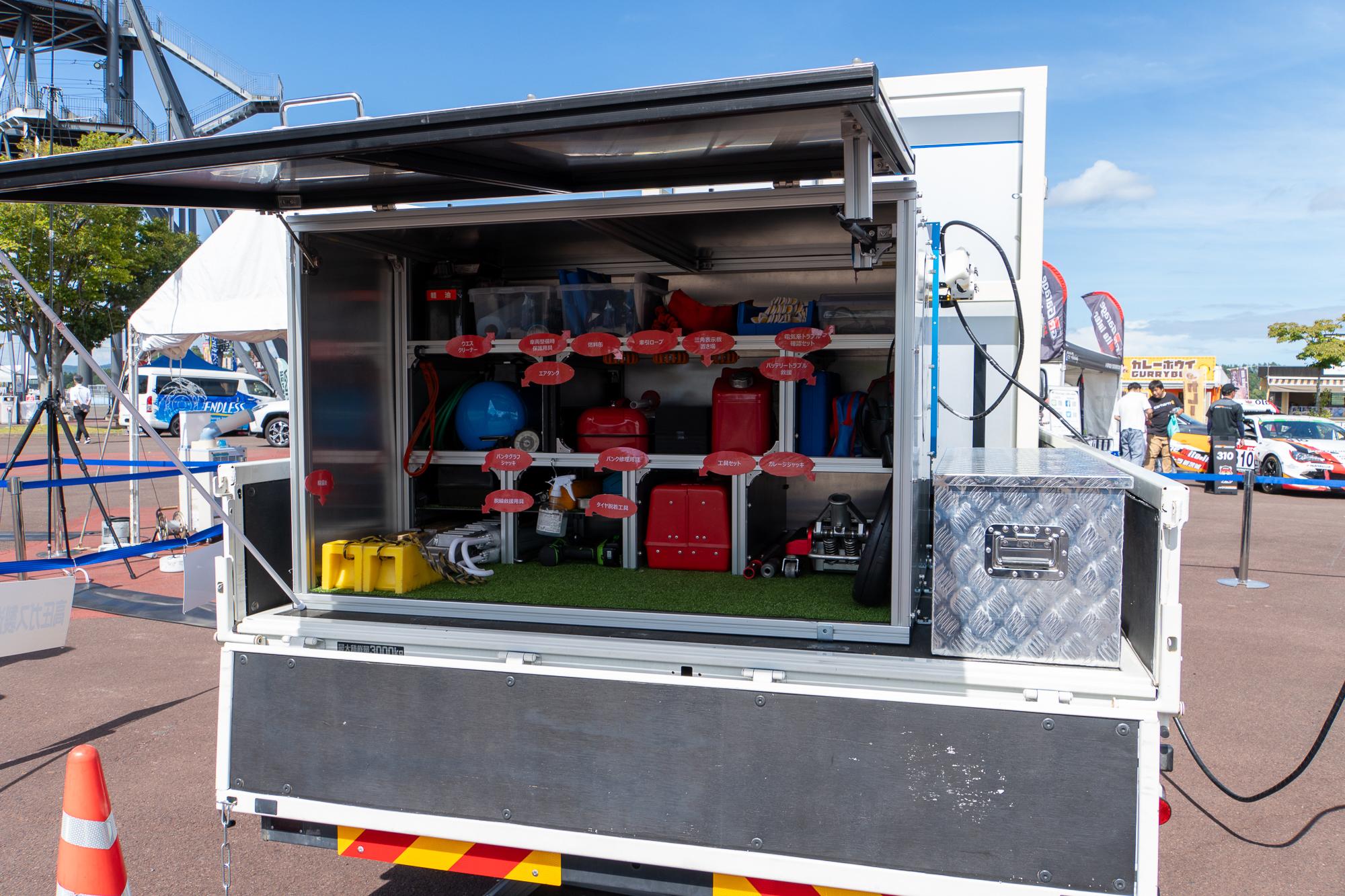 Toyota and JAF believe that the new road service vehicle will play a key role in promoting the adoption of hydrogen and electric vehicles in Japan. The vehicle is expected to be deployed in the next few years.